Well I heard this morning that Aerosmith broke up so as you might have guessed I'm off to cry and blow my brains out.
Not sure what the big deal is seeing as Aerosmith hasn't done anything this century beyond being sampled by Eminem and producing one of the worst album titles ever.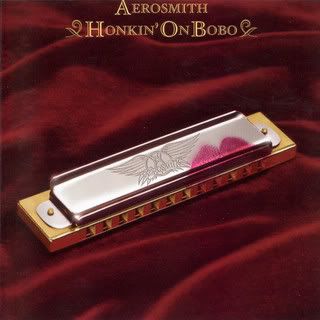 I hear that Steven Tyler is the one that left the band. I'm guessing that he's going to focus on playing the part of Anna Wintour in The Devil Wears Prada 2.
Still, they had some sweet videos back in the day.
Pandora, Aura, Flora, Door-a?! RIP you fossils.